Celebrate Your Special Day at Oaks of Devonaire
At Oaks of Devonaire in Arcadia, FL, we offer a magical place where you can tie the knot with your partner. If you are planning to have a private yet enchanting wedding ceremony, turn to our team and we will help you achieve the perfect setting for your special day.
Tables and chairs for up to 150 people
Our three-day rental package includes: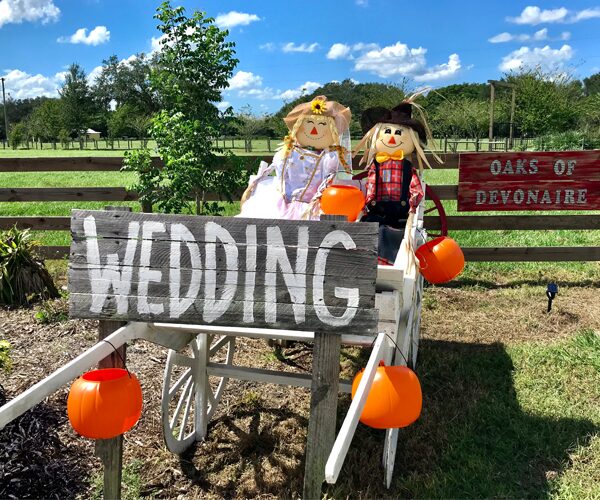 We offer so much more so come and see for yourself. If you are starting to plan your dream wedding, contact us today for additional information. Our staff will be pleased to reserve the date for you.