Making Your Celebration Extra Special
This rustic, yet elegant barn and majestic oak trees provide the perfect setting for your big day.
Offering a Spectacular Venue for Your Wedding
Since 2013, Oaks of Devonaire in Arcadia, FL has provided a picturesque red barn setting where horses and cattle graze, butterflies flit through tropical flower-filled gardens, and Spanish moss drapes 200 year-old oak trees. At our 20-acre rustic barn property, we offer a relaxing spot where you can celebrate your journey with your partner while enjoying mesmerizing sceneries.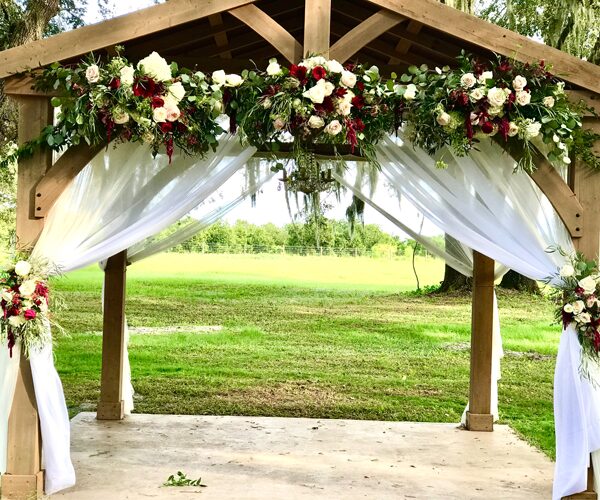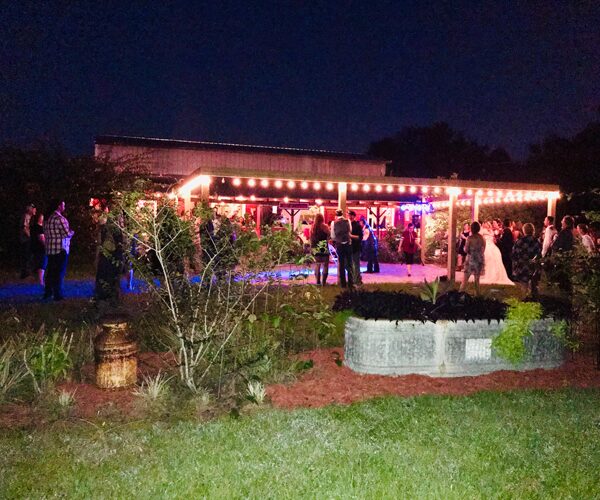 The owners of Oaks of Devonaire know that weddings can be stressful! That's why they offer the Oaks for three days - the day before your wedding for setup, decoration, and rehearsal, the day of your wedding, and the day after your wedding for cleanup.
The 20 acre ranch boasts a gorgeous park-like ceremony site complete with a covered pavilion, bench seating for your guests, and a wooden bridge that crosses a babbling stream. The red barn provides the perfect combination of rustic elegance for your reception.